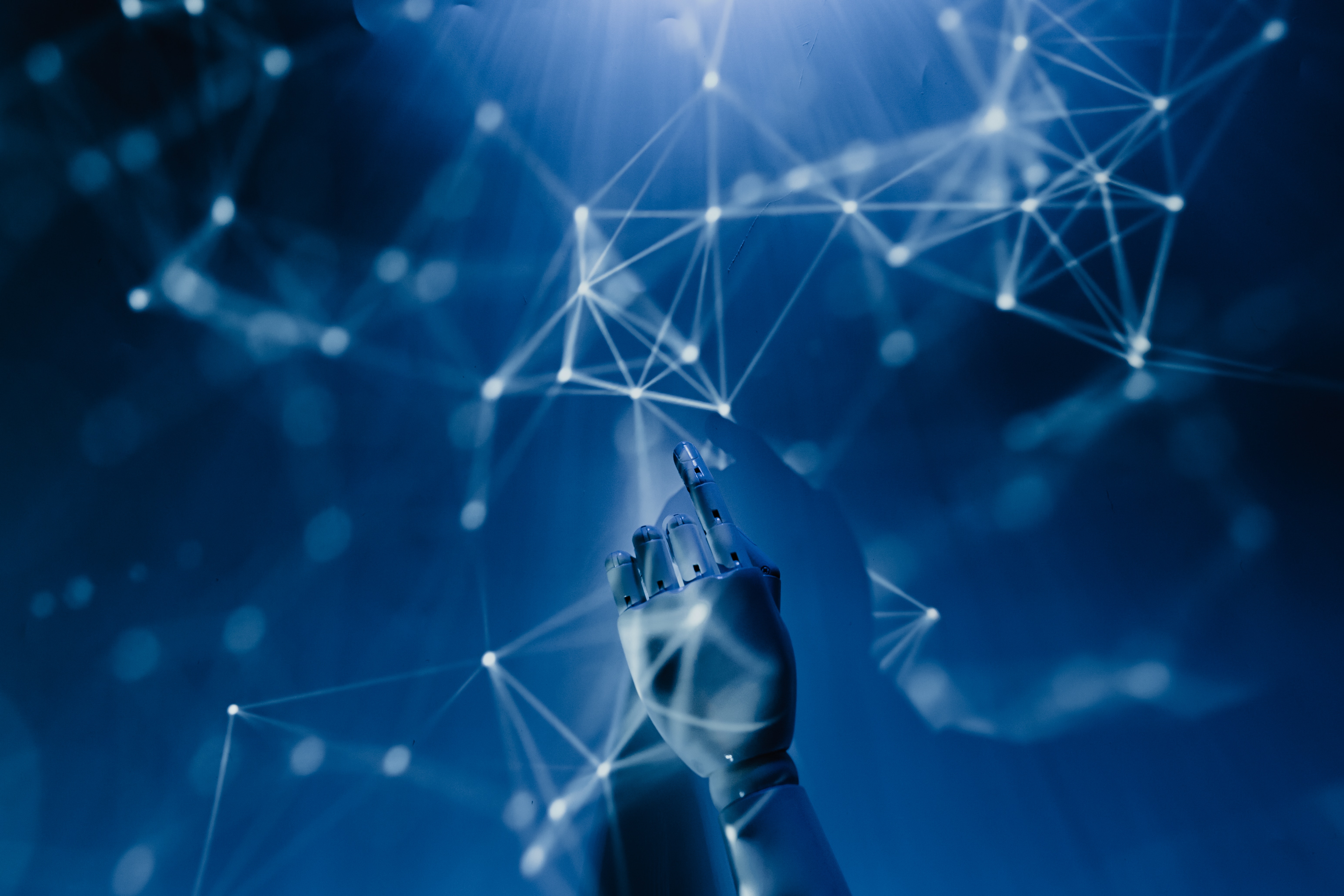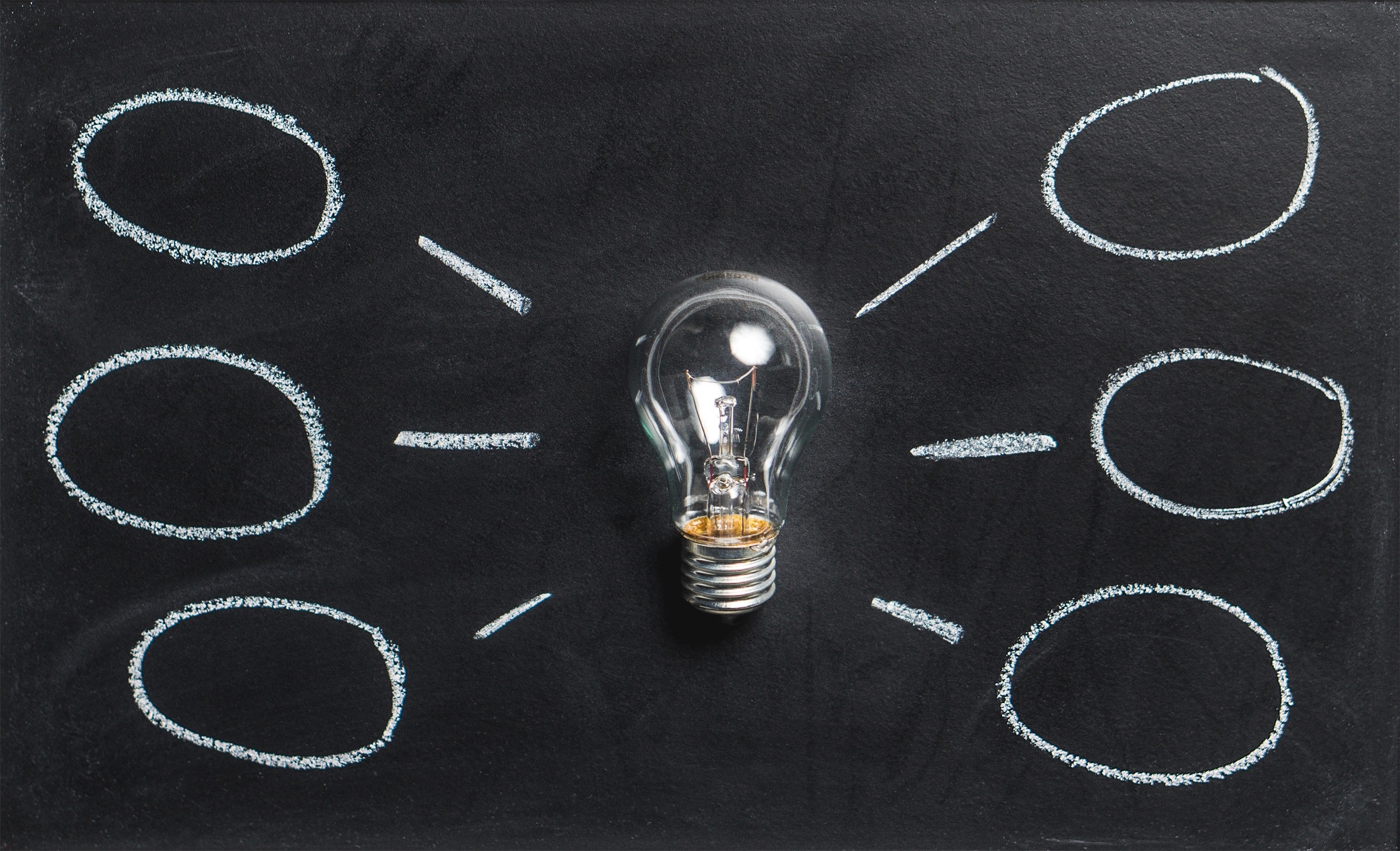 About Visual Intelligence Lab. Our research can be used in various fields and in particular, we are conducting a lot of research from the structural point of view from human intelligence.
Research continues on progressively growing intelligence, including instinctive intelligence and acquired intelligence.
In addition, it deals with various issues of next-generation artificial Intelligence, particularly self-growing, reinforcement learning, and research on visual common sense.
Caution !!
Sorry, We are currently repairing the 'Research Gallery.' Please click on the title instead of the image.